Faraway
We all deserve that longer break away every once in a while; time to truly relax, unwind and appreciate time together.  Of course we all have our own ways of relieving the stress and strain of everyday life so here are a few suggestions to tempt you in to taking that extended stay just a little further away….
A Selection of Faraway Holidays
Japan Hike, Bike & Kayak
-Japan, Osaka
There's so much to discover in the Land of the Rising Sun. So we've taken our favourite must-see highlights and major cultural touchstones like Kyoto and Hiroshima, combined them with visits to lesser known areas, and packed everything into a 13-day itinerary. Hike along the ancient Kumano Kodo pilgrimage route to visit spectacular shrines, visit the impressive site of Wakayama Castle, bike the...
More »
All-In Japan
-Japan, Japan
Sometimes, a holiday should just be a holiday: a chance to relinquish all responsibilities, make no decisions, and worry about absolutely nothing. On All-In Japan, you'll do just this. Leaving every aspect of your trip to us, from your lunch to your luggage, you'll be free to concentrate on immersing yourself in Japanese culture - safe in the knowledge that you don't have a penny to pay on th...
More »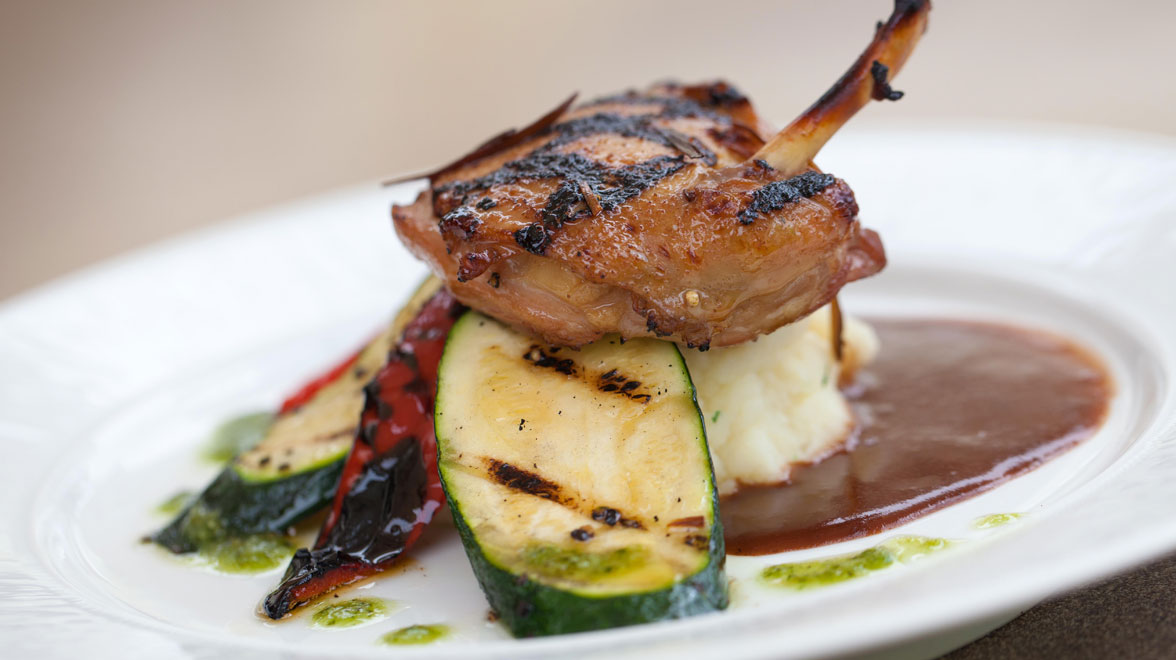 Tamarind by Elegant Hotels
-Barbados, Barbados
Boasting a gorgeous beach and a prime location, Tamarind is a Premium All-Inclusive hotel with an emphasis on high quality food and a dynamic family activity programme. Featuring Mediterranean and Caribbean spirited accommodations, a fabulous spa, and three pool areas, Tamarind combines a chic, west coast style with a relaxed and welcoming atmosphere. As a member of the Elegant Hotel...
More »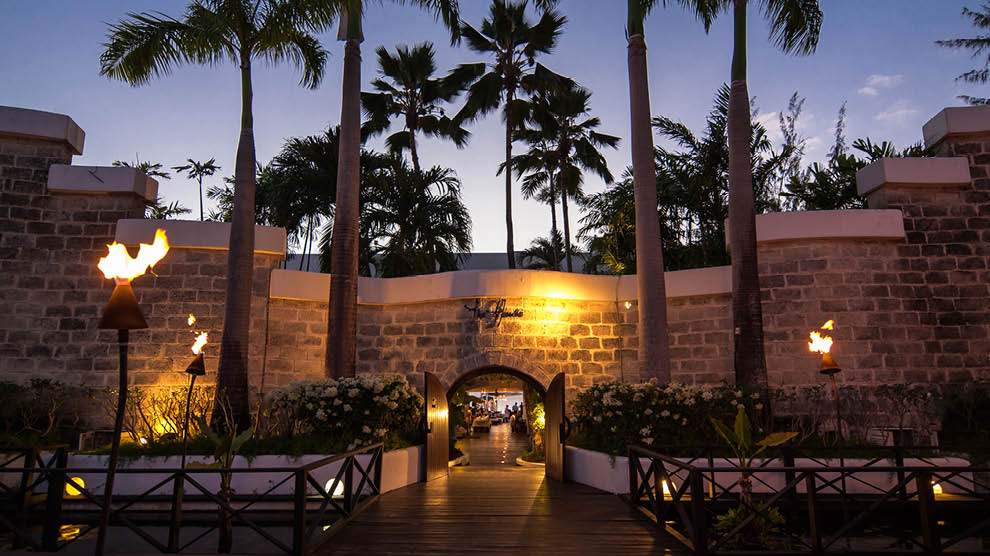 The House by Elegant Hotels
-Barbados, Barbados
Set on the soft sands of the island's platinum west coast, The House is an award-winning, all-inclusive adult-only hideaway, renowned for its 24/7 Personalised Ambassador service. The public spaces exude a relaxed beach house feel and the boutique spa places the emphasis here on enjoying peace and relaxation. The extensive all-inclusive will delight guests with dining extras such...
More »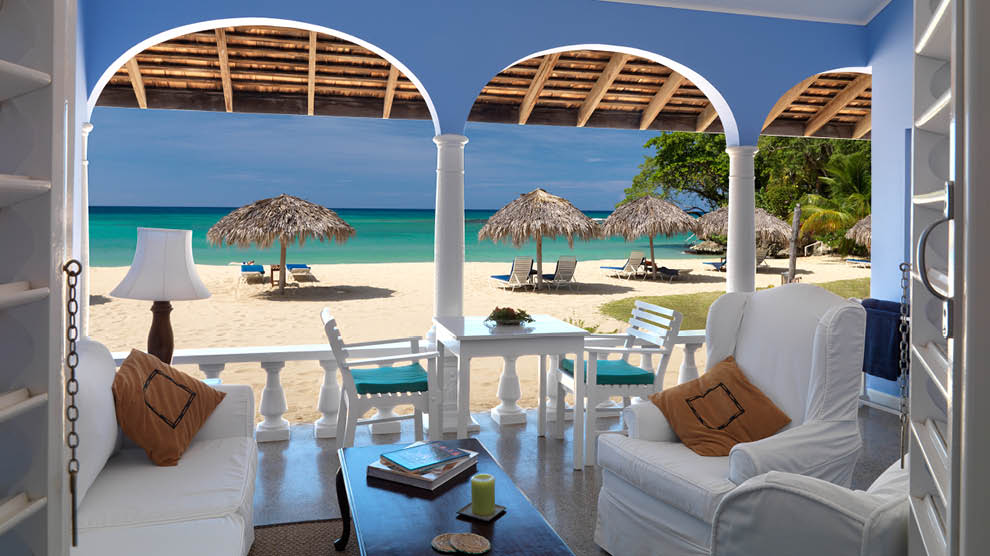 Jamaica Inn
-Jamaica, Jamaica
Set on a beautiful, private, sandy cove, there's a great elegance and sense of style about this charming hotel. This is no more evident than in the excellent dining, impeccable service and warm welcome that you'll receive from General Manager Kyle Mais and the Jamaica Inn team. You'll love the refined furnishings and unique open-air lounge/terraces which all the suites offer, a...
More »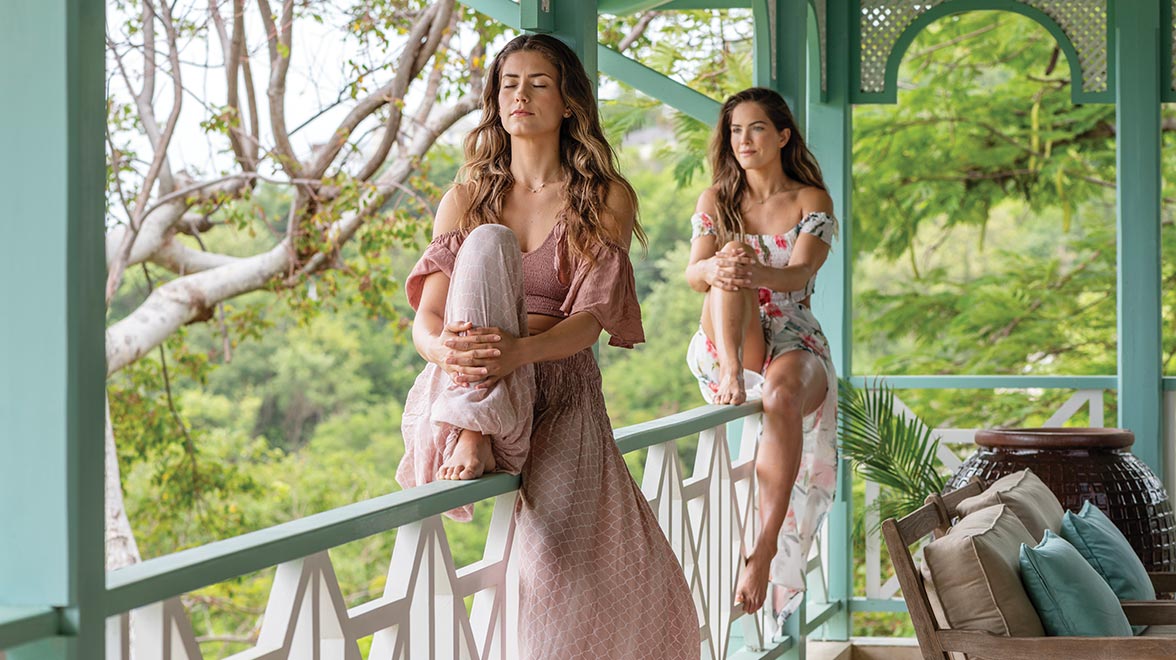 The BodyHoliday
-Saint Lucia, Saint Lucia
There's relaxing in the Caribbean and then there's staying at BodyHoliday. As its name suggests, a holiday at this beautiful beachfront resort will energise, soothe and revitalise your body and soul. BodyHoliday has the most comprehensive wellness centre in the Caribbean and offers all guests a complimentary 50-minute spa treatment for each full day of their stay. For the more en...
More »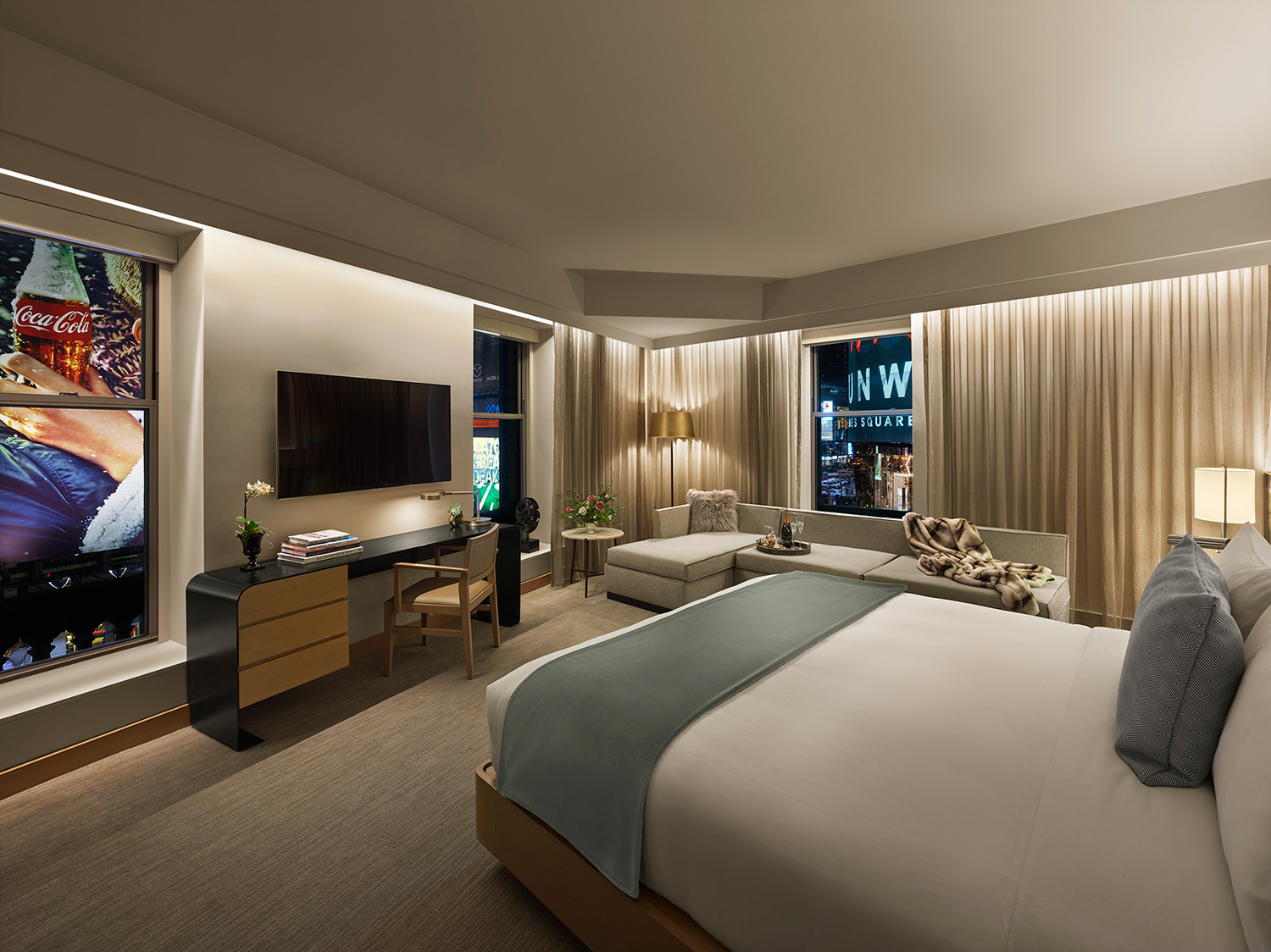 The Knickerbocker, Times Square
-New York, New York
Recently opened after many decades, the Knickerbocker Hotel is said to be the birthplace of the martini in 1912, and F Scott Fizgerald drank them, though not so many that he couldn't woo Zelda here. Airport Transfer25 minutes from John F Kennedy AirportLocationIn the heart of it all, an iconic landmark that today is rebor...
More »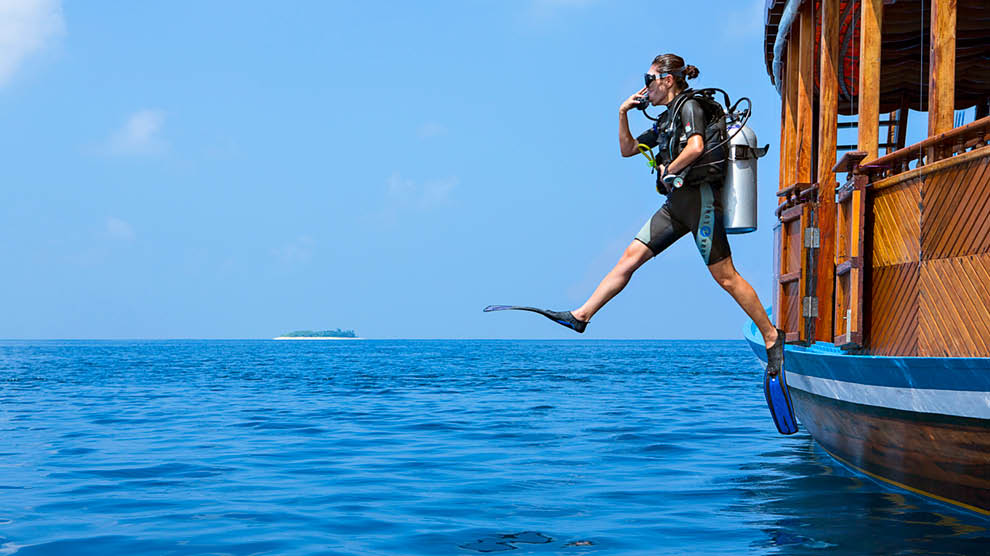 JA Manafaru
-Maldives, Maldives
JA Manafaru invites guests to 'escape from the ordinary', and as your domestic flight approaches the tiny, palm-fringed island in the remote Haa Alif Atoll, you'll realise there is nothing ordinary about this idyllic island escape. The resort delivers a winning combination of elegant accommodation, world-class restaurants and extensive facilities, but it's the exquisite servi...
More »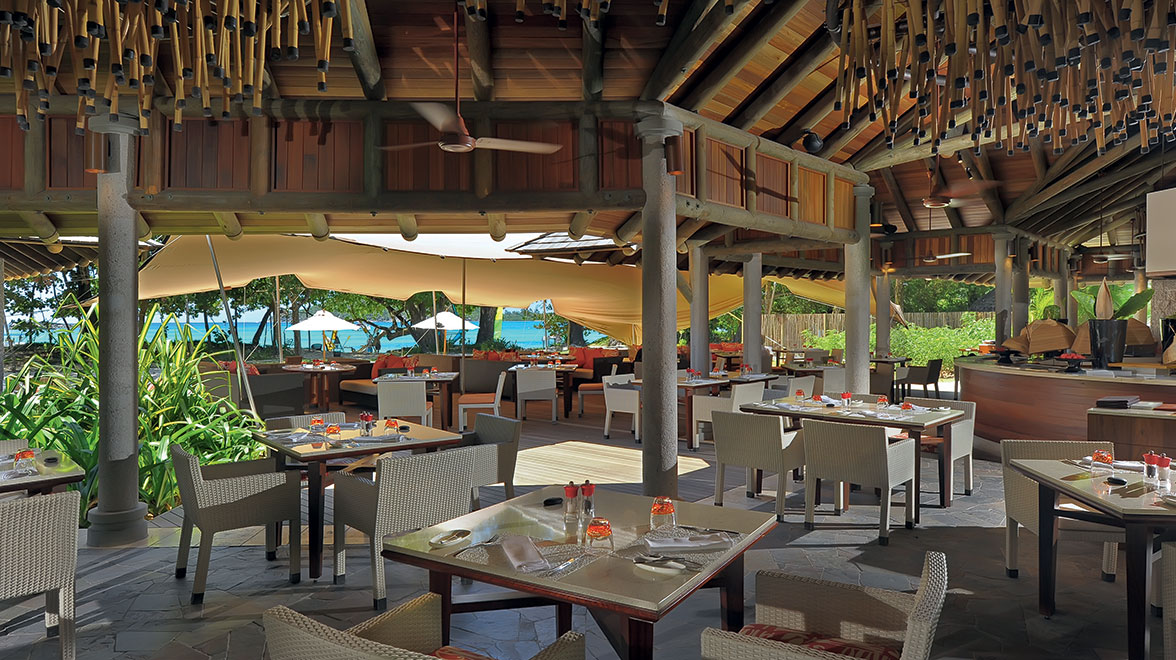 Constance Ephelia
-Seychelles, Seychelles
A firm favourite with our clients, Constance Ephélia enjoys an enviable location, set between two of Mahé's best beaches and with views over the national marine park of Port Launay. The resort's 300 acres of beautifully manicured grounds create a wonderful feeling of space and tranquillity, whilst the extensive range of activities on offer is sure to satisfy those who prefer a ...
More »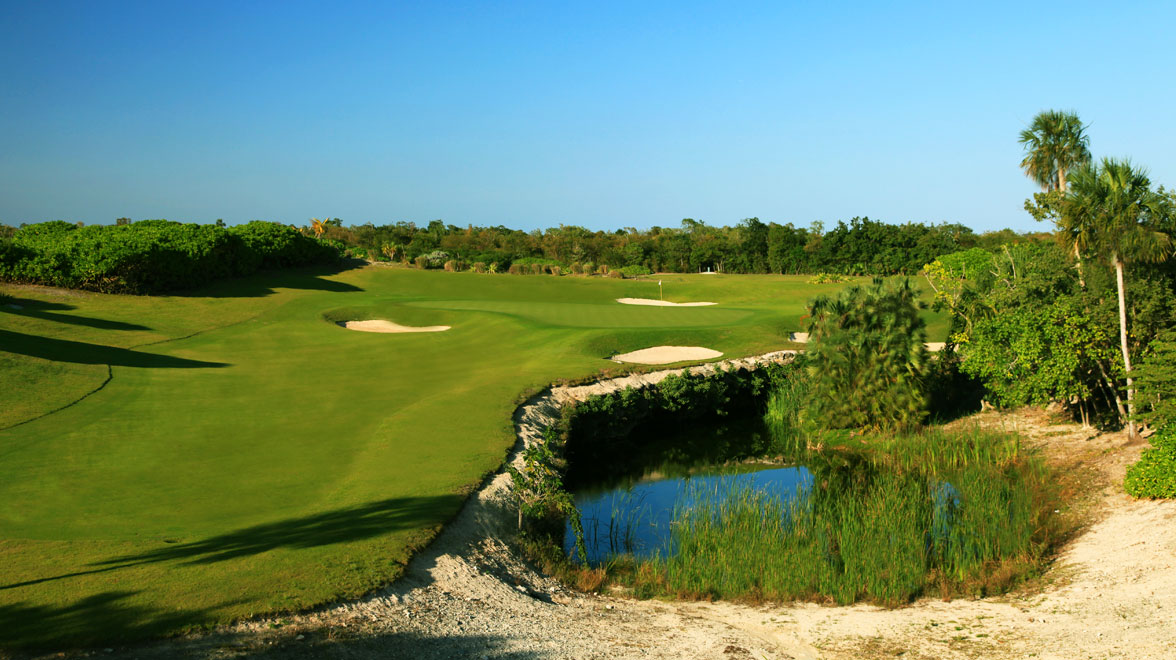 Moon Palace Golf & Spa Resort
-Caribbean Coast, Caribbean Coast
This spectacular, larger-than-life resort, set on a seemingly endless white-sand beach, can truly claim to have something for everyone and is a particular favourite amongst families. The generous all-inclusive plan covers a superb range of activities, with excellent nightly entertainment to bring each day to a happy close. Coupled with the warm and friendly staff, a stay at Moon Pala...
More »
Tsala Treetop Lodge
-South Africa, South Africa
Imagine yourself surrounded by wilderness – monkeys frolicking amongst the branches, birdsong filling the air and a canopy of trees providing complete seclusion from the outside world. Now imagine yourself high up above those trees in a haven of luxury with your own private infinity pool and a softly crackling open fireplace. This is Tsala Treetop Lodge, an architectural masterpiec...
More »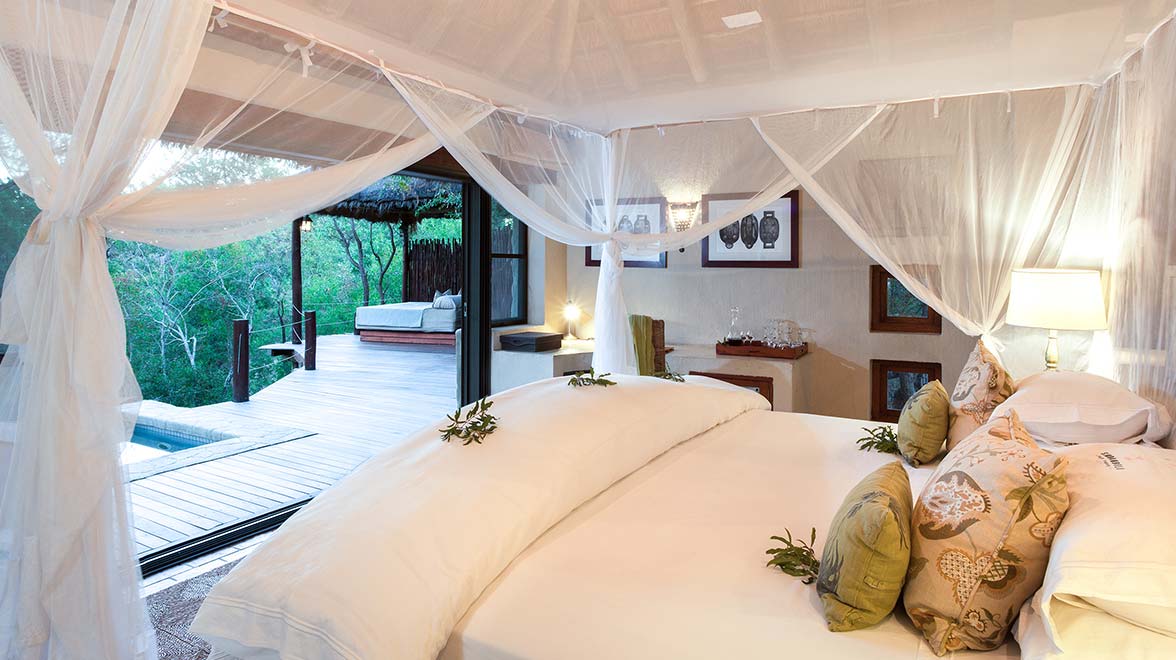 Simbambili
-South Africa, South Africa
An intimate and romantic safari retreat, known for its regular leopard sightings and abundant birdlife, Simbambili's luxurious suites all come with private plunge pools, perfectly positioned for watching the local wildlife on the Savannah.   Airport Transfer1 hour 45 minutes' drive from Hoedspruit airport.LocationThe lod...
More »
View more holiday ideas on our holiday search >>